Candidate Testimonials
See what others say about us . . .
Curtis Randles, Belfast
After a year and 11 months as a contracted employee with Bailey Employment Services, it has unfortunately come to an end. I should be happy as the client I was working for has taken me on as a full-time permanent member of staff, however, it has been nothing more than a pleasure to have worked for this recruitment agency. I have found all of the staff who work there to be extremely friendly and helpful, nothing is too much for them to handle. I can assure any potential candidates that the staff at Baileys will make your employment with them a smooth and stress free experience. My partner and I have moved house twice and welcomed our son into the world during my time with Baileys - ensuring you can depend on your employer to work with you during these stressful times is paramount. Unlike some recruitment agencies, Baileys does not make mistakes, you will be paid on time, you will know how much holiday accrual you have, you will know if any details with regards to your employment will change and they will be by your side every step of the way. I'd like to end by wishing everyone at Baileys who helped me to finally reach this point in my career all the best and I know you'll keep up the good work.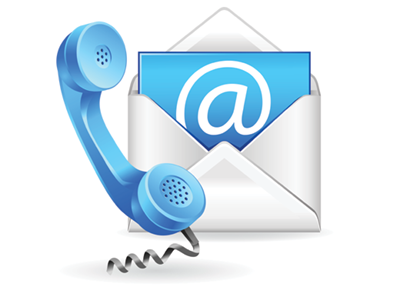 Call us today to find more about how Bailey Employment Services can help you with your job search; select your nearest branch below.